WANT TO EXPAND YOUR BUSINESS TO NEW & BENEFITIAL MARKETS?
Stroomi B.V. plays a role of moderator for Dutch companies to achieve their goal of developing their business in Russia, Belarus and Georgia ensuring that the Dutch company gets different types of updated information and has means of effective communication with commercial partners and the Government bodies in Russia, Belarus and Georgia.
So you're planning to develop your business in Russia, Belarus and Georgia?
Let our dynamic team of professionals help you to find the best solutions,
meet the right people and make the most advantageous decisions. As we are the high professional team, we provide you with all services for your success and benefits!
SECTORTS FOR YOUR GREAT BENEFITS: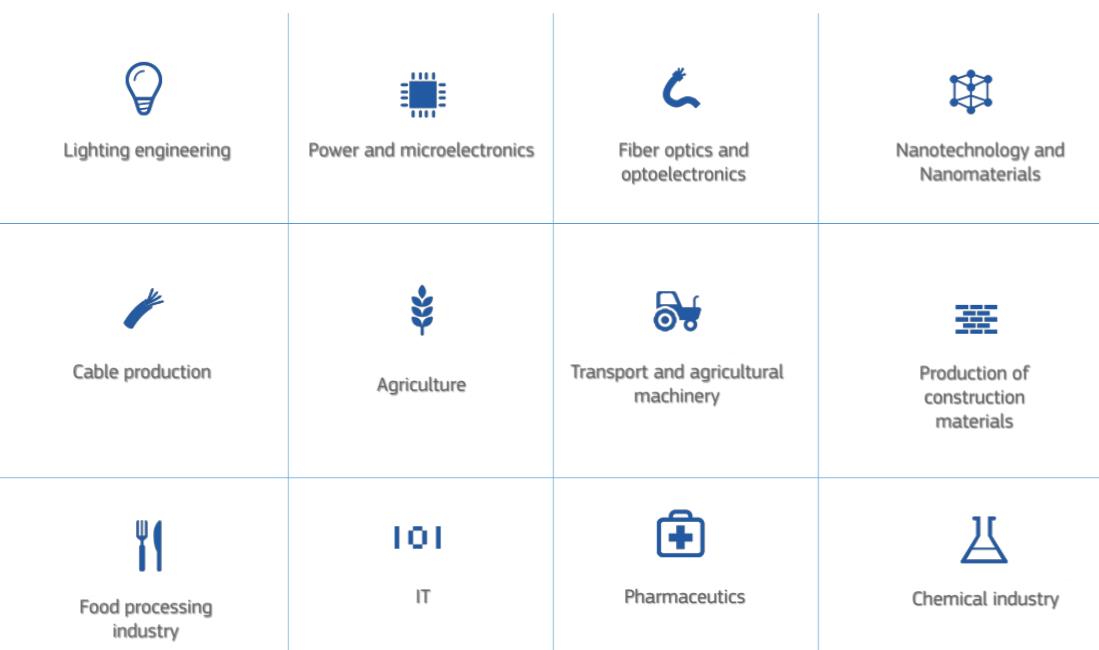 OPEN PROJECTS FOR YOUR COOPERATIONS:

WOODMASTER (GEORGIA)
The new wood production capacity for your wood retail in Europe


TIER IV Data Center (RUSSIA)
The only data center in Russia with the highest level of reliability and availability TIER offers for your IT business in Russia and over the World.


BIOKHIMIK (RUSSIA)
- Cooperation offer to implement joint project in different formats on the basis of the production enterprise of medicines and pharmaceutical substance in Russia.